Frontier Support Logistics is a freight brokering company headquartered out of Central TX with offices in Hillsboro, TX, Fairfield, TX, and South Dakota. We started in the trucking industry specializing in the heavy haul business.
Learn More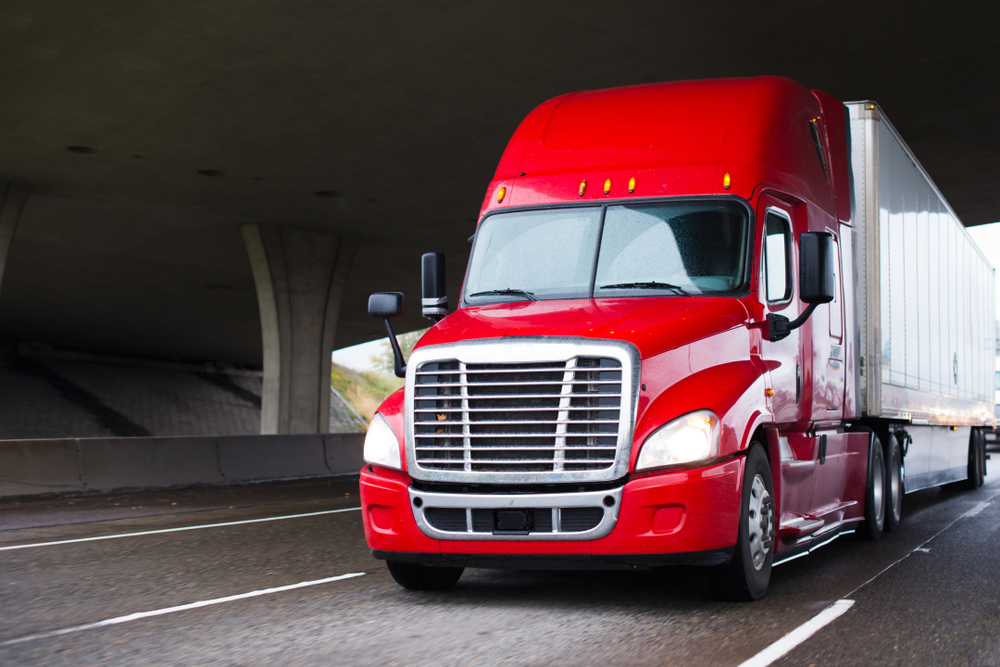 At Frontier Support Logistics, a "service first" attitude applies when meeting your freight needs with you and your customers. Reliability and careful handling of your freight needs drives our customer service staff. We ensure your product is handled by safe drivers and equipment ensuring easy, reliable and prompt delivery.
We're here to help. Frontier Support Logistics dedicates itself to offering a wide range of services to support your business. Your satisfaction is of the utmost importance to us and we're here to answer any questions you may have. Please feel free to contact us for more information or to obtain a custom quote.
Contact Us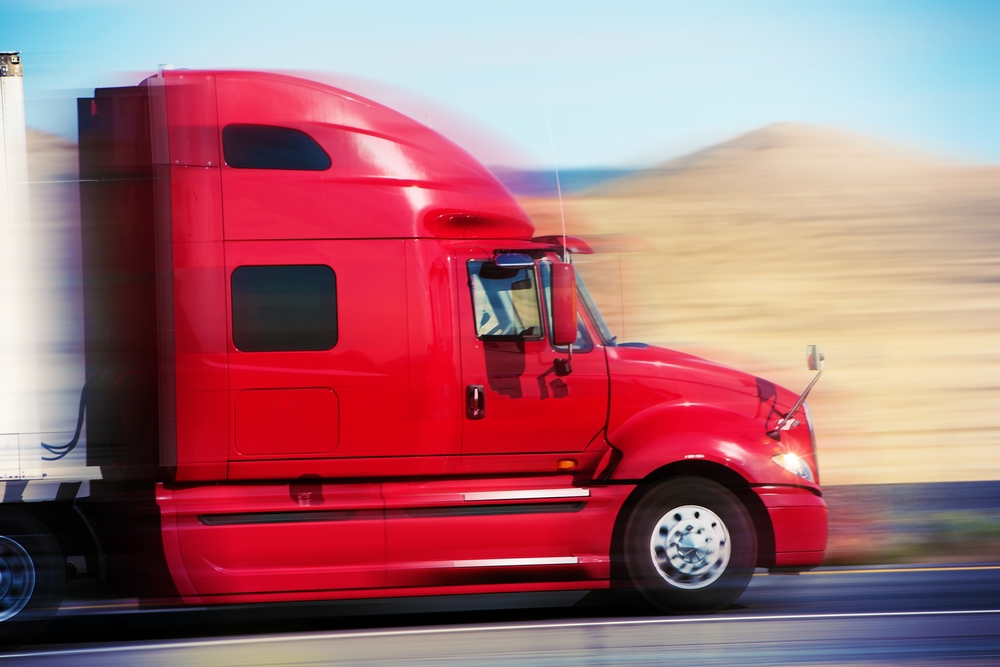 Frontier Support Logistics strives to act as a conduit between the shipper and the carrier. We use our expertise to be a force-multiplier for your transportation logistics. We base our solutions on our customer's needs and requirements such as establishing shipping lanes, and appointment-based deliveries, while optimizing routes and tracking all delivery schedules on the shipper's behalf.
For Shippers:
We will track carrier performance, rates and scheduled routes
We will identify freight savings and areas to improve efficiency
We will assess cargo packaging and loading operations, and transportation modes -to minimize spending and optimize shipping processes
We manage communication with the carrier for you to ensure your delivery operation is successful
Learn More
For Carriers:
Find work that matches your needs. We work to know exactly what to look for and understand how to get solutions for your common challenges.
Fast turnaround on contract completion payments (as little as 2 days!)
up to 30% discount on fuel
up to 40% discount on new tires
24/7 Roadside assistance
Easy and helpful management of your shipment via our mobile app.
Learn More