Delivering Excellence
Through commitment, accountability, and teamwork
Frontier Support Logistics strives to act as a conduit between the shipper and the carrier. We provide transportation management solutions; sourcing competitive carrier rates and reliable delivery service utilizing our industry relationships and supply chain management expertise. We use our expertise to be a force-multiplier for your transportation logistics. We base our solutions on our customer's needs and requirements such as establishing shipping lanes, and appointment-based deliveries, while optimizing routes and tracking all delivery schedules on the shipper's behalf.
As e-commerce continues to expand and freight transportation becomes increasingly sought-after, so does the need for highly committed and caring freight brokerage. Limited resources for internal shipping and the increasing complexities of transportation management means more companies are looking to outsource these services in order to concentrate on their core competencies and business goals. This is where we excel. We work harder than anyone else in meeting your specific needs. We are dedicated and committed to exceeding your expectations. We will listen to your needs. We will offer solutions that work. We will follow through and we will follow up.
For those who are considering the use of a freight broker for your transportation management needs, consider some areas of our broker expertise:
As your freight broker we will provide a detailed analysis of your current transportation program. Taking stock of carrier performance, rates and scheduled routes. We will help identify freight savings and areas to improve efficiency. We will assess cargo packaging and loading operations, and transportation modes to minimize spending and optimize shipping processes.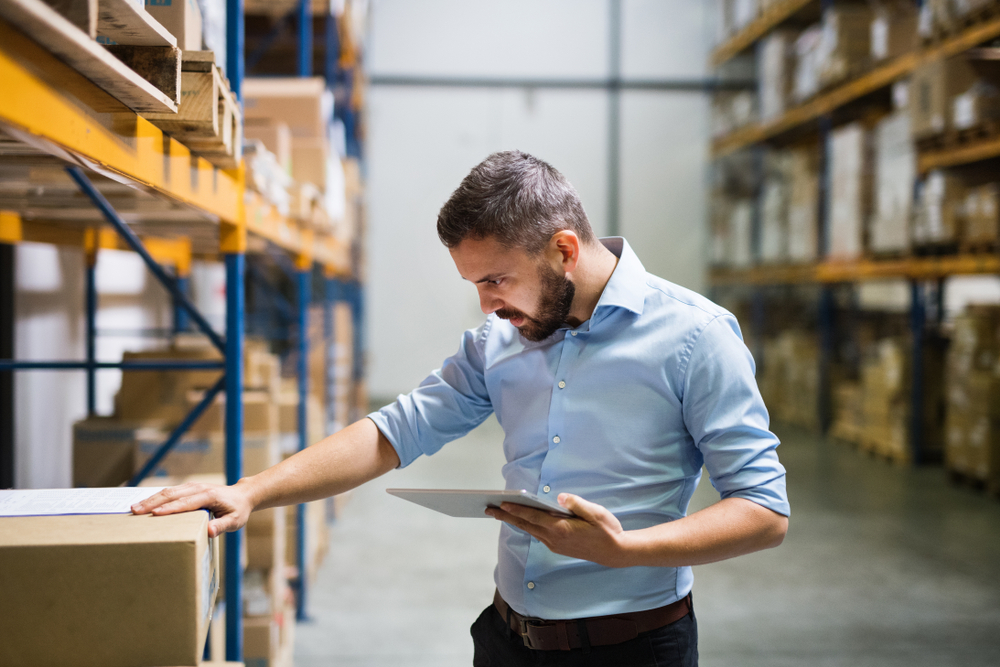 As your freight broker we will take on the key role of tracking and monitoring deliveries. We use driver phone apps which allows us to locate a specific driver and shipment on route at any given time and send out regular updates to the shipper. This valuable data helps Frontier Support Logistics to better serve our clients. Most importantly, we communicate with our customer and carrier to ensure everyone is on the same page and expectations are met. Managing the shipping process from beginning to successful delivery is our expertise.